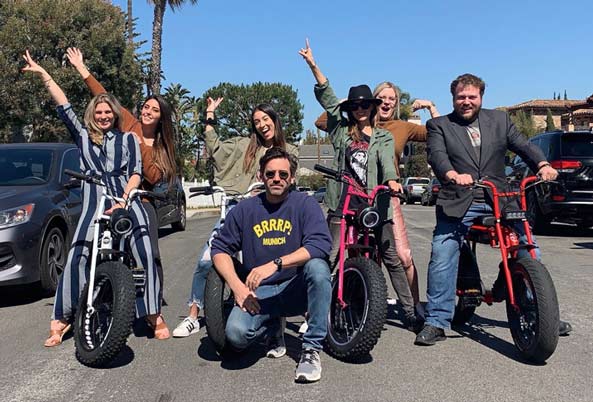 We deliver results. EVERY DAY!
We are conveniently located in Southern California in the area known as "Silicon Beach," due to its proximity to surf and sand. The tech community's attraction to the area is partly credited to its proximity to LAX and the diversity of LA's industries. 
Fox Digital prides itself on being located in one of the fastest-growing communities in Southern California, representing our company culture of being both fun-loving and hard-working.
Have Digital Marketing Questions? Let's Start to Talk
For those who are looking for "Fox Services", please note that we have no affiliation with "Fox Services".

Fox Digital is committed to processing the above information to contact you and talk about your project. We do not share any of your information beyond our team.